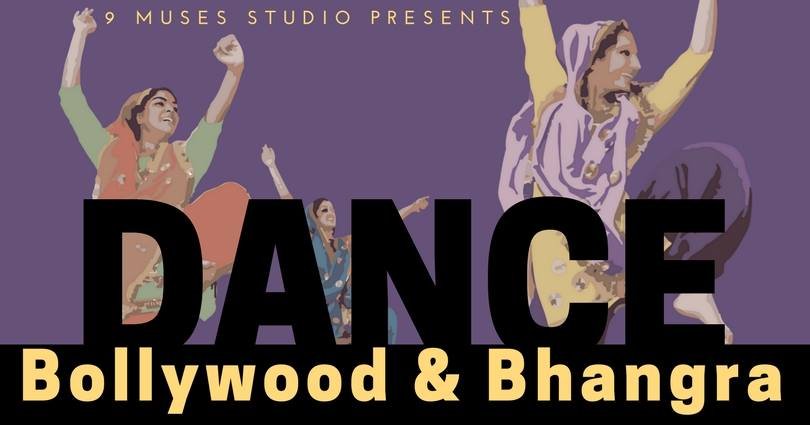 REGISTER HERE
Saturday, May 19 at 10 AM – 6 PM
It's going to be a fun day! We're getting our blood pumping with a fun workshop covering two styles of Indian Dance: Bollywood and Bhangra!
The two classes are separate, with a break in-between. Here's the schedule:
Bhangra: 10:30 – Noon
Bollywood: 1:30 – 3:00
Classes are $30 each or $50 if you attend both!
A note for attendees: Wear comfortable clothing to both classes that is easy to move around in. If you are coming to the Bollywood class, bring a circle skirt!